Comments Off

on Best Multiplayer Video Game Skins of 2022 You can get!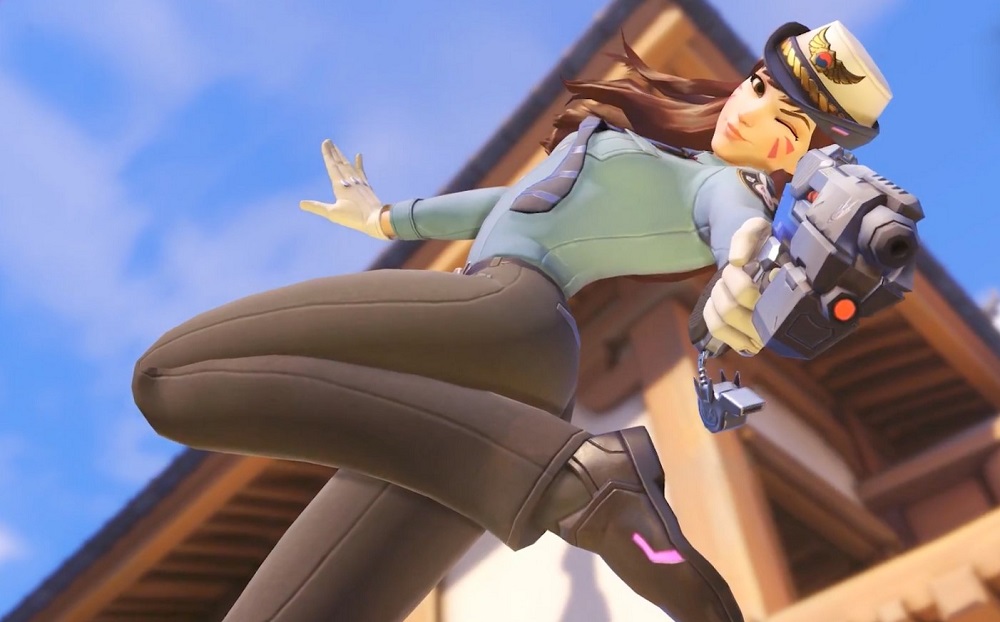 Since multiplayer games are so well-liked, there is a wide variety of game types and play styles to pick from. While co-op games encourage players to work together and communicate well, battle royale games provide intense, high-stakes contests that promise an adrenaline boost during late-game fights. Shooters praise precision, while fighting games let you show off your mastery of a character's arsenal. Almost all multiplayer games, regardless of genre, place a high value on in-game aesthetics.
In addition to being a major means of self-expression for players, cosmetics are often a lucrative revenue stream for game creators and publishers. Fortnite, a popular multiplayer game, and MultiVersus, a promising newcomer, both saw the introduction of several unique skins throughout 2022. Collectors of multiplayer skins have a lot to work toward, from humorous crossovers to stunningly beautiful unique designs. The best skins of the year are listed below in no particular order.
10 Best Multiplayer Video Game Skins of 2022
Apex Legends – Octane's Sea Legs Skin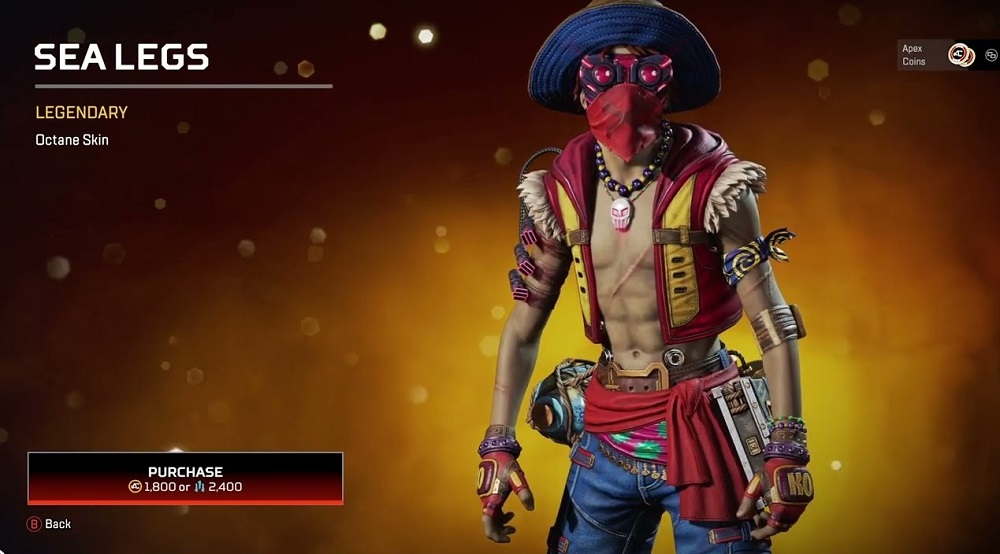 Not all skin tributes take the form of a crossover event; occasionally, fan-made homages pop up as well. Octane, one of the game's most aesthetically distinct characters, got a new look with the Sea Legs skin that was available during Season 13's Gaiden Event. The costume is a near-perfect reproduction of Monkey D. Luffy from One Piece, so while it may just look like a weird skin to many players, it is especially special for anime enthusiasts. The character's trademark straw hat and mask are both there, as are the gloves, bare chest, jacket, and shorts. Given the popularity of One Piece, it's no surprise that this skin was a hit.
Overwatch 2 – Cyberdemon Genji
In spite of player complaints about the lack of variety in Overwatch 2's Mythic skins and the lack of any way to modify them, these skins are still among the best in the game. There have been two hero skins produced so far, but Cyberdemon Genji seems to be the more well-liked option due to the radical changes it makes to the damage hero. Cyberdemon Genji's Dragonblade Ultimate, unlocked at the end of Season 1's Battle Pass, features new visual effects, a completely reworked voice, and a variety of masks, body types, and color schemes for players to experiment with. An already unique skin is elevated to new heights by a mask that opens to reveal a green-lit skull.
Fortnite – Darth Vader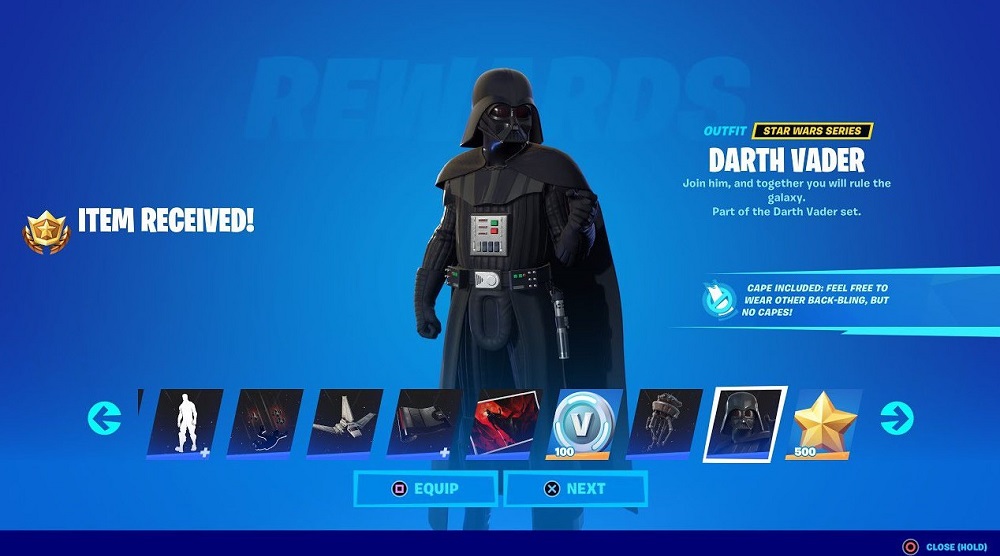 Fortnite's crossover with numerous IPs has resulted in new cosmetics, but there are a select ones that Epic Games keeps coming back to. Star Wars, along with Marvel and DC, is one of the most often featured properties, with characters like Rey and Kylo Ren from the sequels setting the tone before fan favorites like Obi-Wan Kenobi were added.
Players had to complete the third and final chapter of the Battle Pass to unlock Darth Vader, but he was well worth the effort. The Sith Lord's distinctive helmet, complete with the gleaming eyes that fans have grown to expect, adapted beautifully to Fortnite's graphic style. Fortnite was able to give players the full Darth Vader experience by including a panel with a variety of buttons on his midriff and allowing them to use Vader's lightsaber in-game as early as Season 3.
Genshin Impact – Red Dead of Night Diluc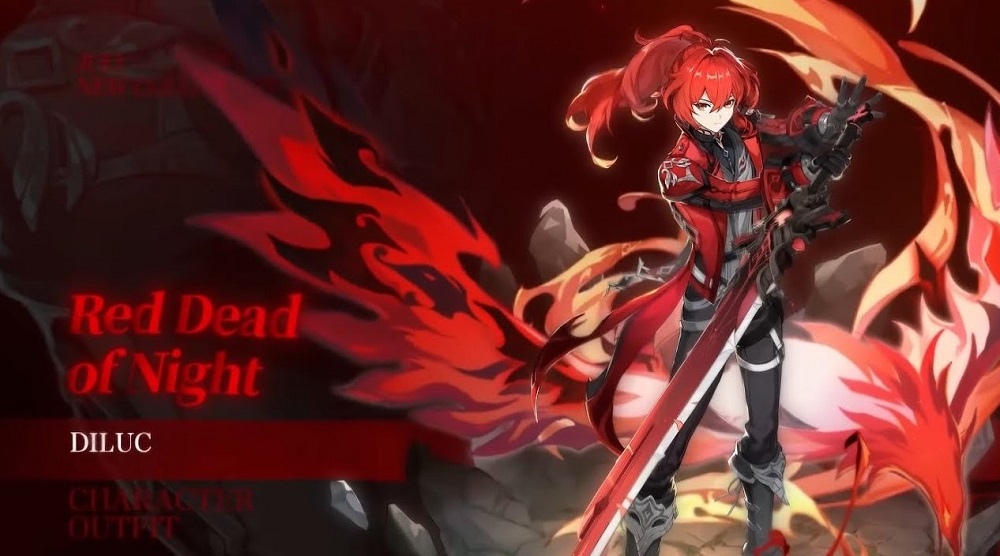 Even while the backstory of the universe of Genshin Impact is intriguing, the game's success can be attributed to the engaging personalities of its playable characters. A compelling ensemble is essential to any entertaining story, and Diluc is just one of many excellent performers in Wishing on Banners. Red Dead of Night is all around the color red, as suggested by Diluc's alternate attire and his fiery hair.
A gray waistcoat emblazoned with a phoenix adorns his ensemble, which also includes a red and black tailcoat. The outfit is well worth the 1980 Genesis Crystals because of the unusual voice lines and the chain that makes the five-star skin seem good from behind.
MultiVersus – Cake The Cat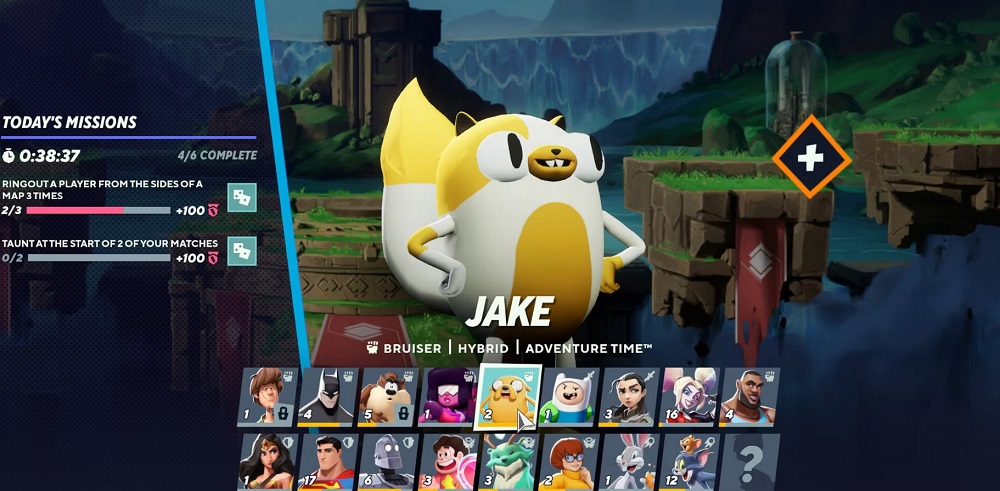 It's true that some of the best MultiVersus skins are the ones that include new voice lines for a character, but Cake the Cat went above and above by adding a new voice actor to the mix. Roz Ryan returns as Fionna's feline buddy after being imprisoned away in the pre-season Battle Pass as a gender-bent version of Jake the Dog she helped Ice King build.
The new voice lines reflect her snark perfectly, and she now has new victory and defeat animations. Since it faithfully reproduces Cake's aesthetic, and since Adventure Time: Fionna and Cake is getting a spin-off, it's a skin that stands out as one of the best in MultiVersus.
Fall Guys – SpongeBob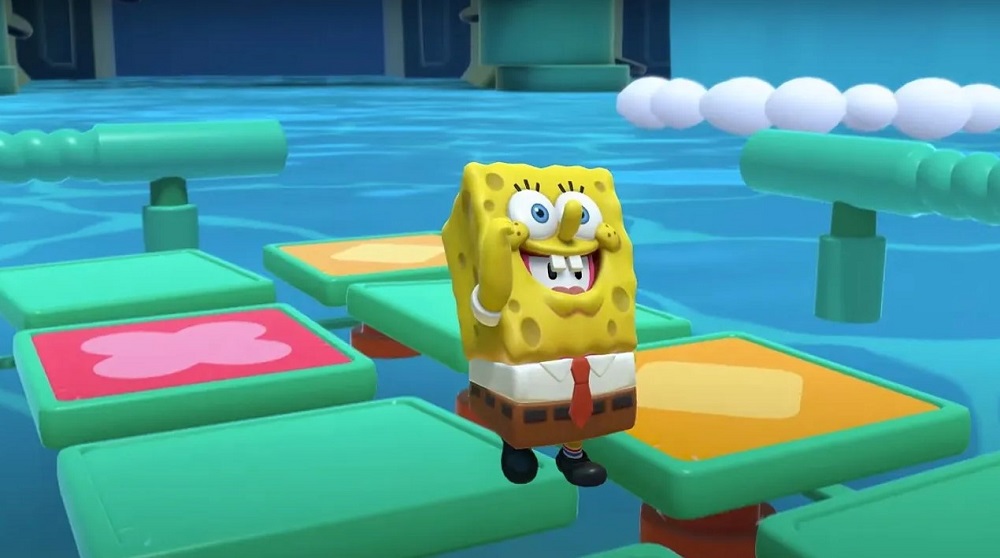 Fall Guys has not slowed down at all since it first started making crossovers, with Mediatonic successfully transforming every major monster into beans, from the Doom Slayer to Godzilla. Nonetheless, SpongeBob SquarePants is possibly the best crossover skin ever made for the lighthearted battle royale game. The probability of a bad translation into beans is reduced for some characters, but not for SpongeBob.
Why? Because in Mediatonic, the top and bottom are square, making the character's typical attire and hole-covered body look exactly how they do in games like The Cosmic Shake. If players have a black face to put on, it would not be obvious that there is a bean under the skin, as his toothy grin, long nose, and upbeat demeanor are all well represented in the skin. The investment of time required to complete SpongeBob's Season 3 Battle Pass is well justified.
Call of Duty: Modern Warfare 2 – Eth.3n
Reference packs have become increasingly popular in recent Call of Duty games, and they're included in some of the most sought-after cosmetic bundles. Black Ops Cold War's Kill Bill and Hitman bundles were entertaining, as was Wade's Vanguard skin inspired by The Punisher, but the Warfighters: Eth.3n bundle spoke specifically to longtime fans of the genre.
Featuring a skin centered on Ethan, this collection is inspired around Call of Duty: Infinite Warfare. The robot Ethan's distinct attitude made him a fan favorite among players in Infinite Warfare's largely overlooked campaign. Anyone wearing the Eth.3n skin can transform Gus into the future Call of Duty character with the help of a specially created helmet.
Fortnite – Spider-Gwen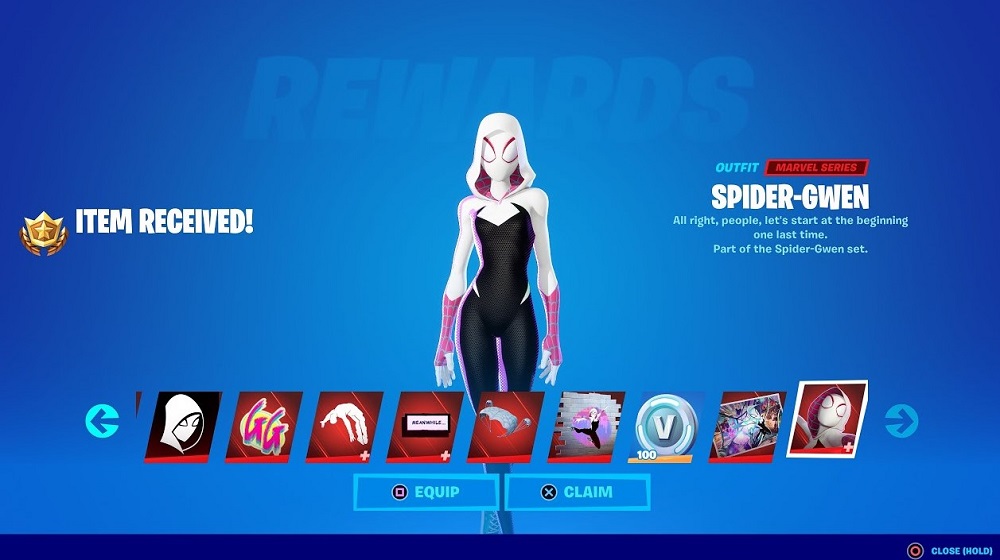 The fact that Fortnite already has two of the year's top skins speaks to the game's preeminence in the cosmetics market. Darth Vader was the best of the Star Wars skins added this year, while Spider-Gwen was the most intriguing Marvel addition. Her bright white and black attire with pink eyes looks just as fantastic in real life as it does in her comics, so she won't feel out of place on Fortnite's Island.
As a bonus for obtaining Spider-Gwen in Chapter 3 of the Season 4 Battle Pass, players get an unmasked version of the character as a prize. Those who were introduced to Gwen Stacy via the animated film Spider-Man: Into the Spider-Verse will be pleased to see that she is dressed identically to how she appears in the film.
Sackboy: A Big Adventure – Kratos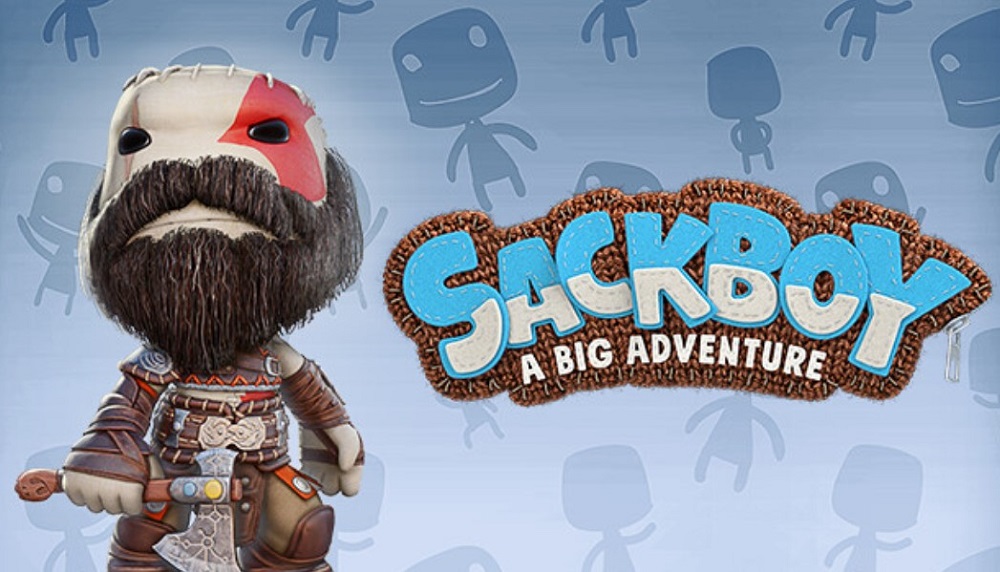 While Apex Legends' One Piece-themed skin was an unofficial collaboration, Sackboy: A Big Adventure has always included officially licensed skins based on other PlayStation exclusive titles. Free DLC skins are added to mark the arrival of new games like Returnal and Ratchet & Clank: Rift Apart. While Freya and Atreus' skins for God of War: Ragnarok are impressive, Kratos' is the clear winner. Sackboy's scarlet face tattoo and enormous beard are definitely the sight to behold. Some arm wraps and armor are also visible, but the Leviathan axe is the most eye-catching detail and will make even little slaps feel dangerous.
Dead by Daylight – Sheva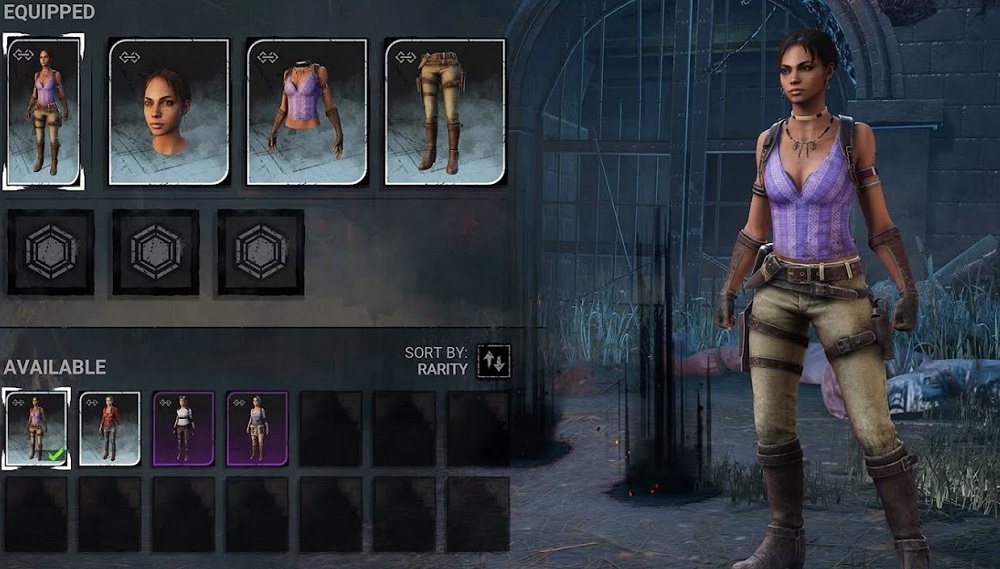 The two Resident Evil crossovers added to Dead by Daylight's roster of DLC have greatly expanded the game's multiplayer offerings. Ada Wong, Rebecca Chambers, Leon Kennedy, and Jill Valentine play the roles of survivors, while Albert Wesker and the Nemesis are terrible killers. However, for a total of 1485 Auric Cells, players can transform into Carlos Oliveira and Sheva Alomar by purchasing unique skins for Leon and Jill.
Sheva's skin stands out more from the two legendary skins because of how drastically different she is from Jill. It would be intriguing enough if the character switch was just a visual one, but the game also includes new vocal lines so that players can speak like Sheva, Chris Redfield's partner in Resident Evil 5.